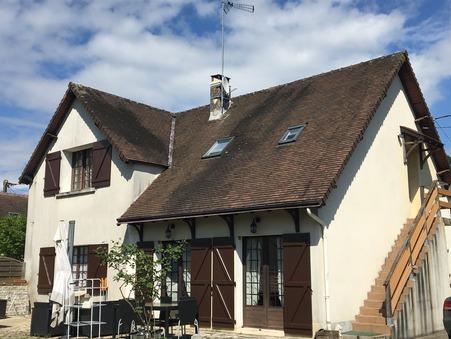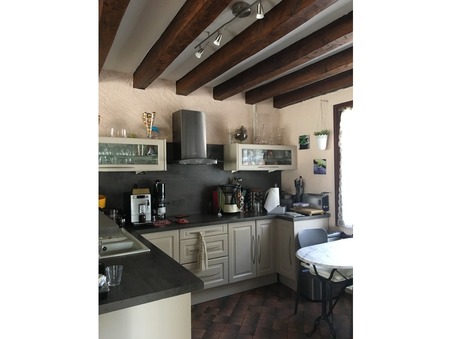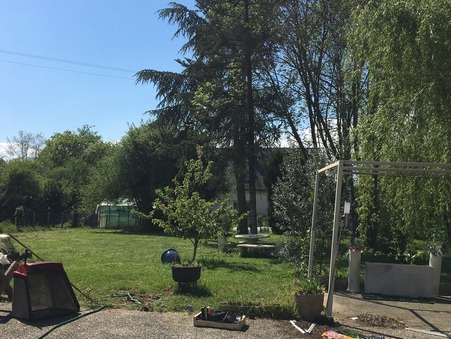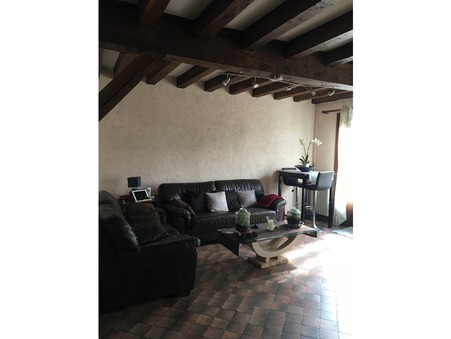 € 250 000 *
~On AMBOISE, close to shops and the city school, this house offers you a room of full foot, , un coin bureau, a living room dining room and its open kitchen. The floor two large bedrooms. As Ambois...
+ details
Sale House
€ 250 000 *
AMBOISE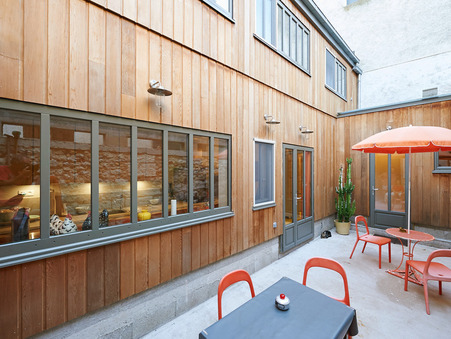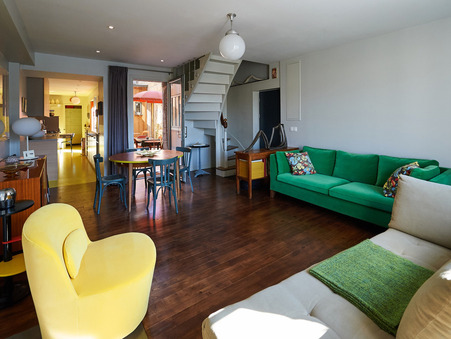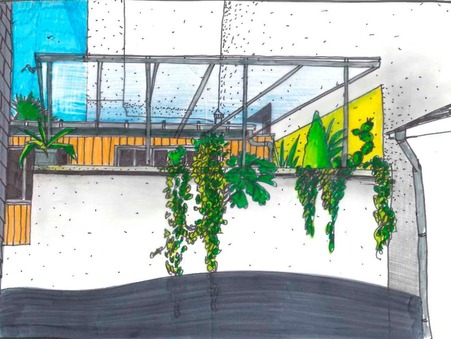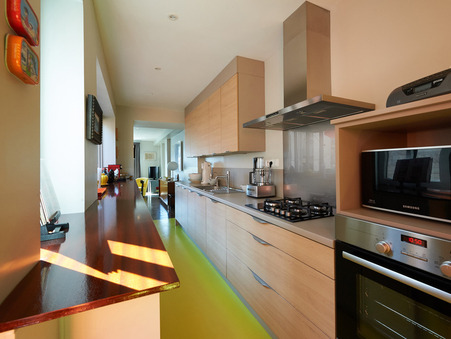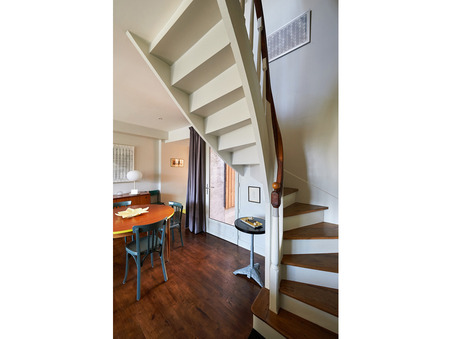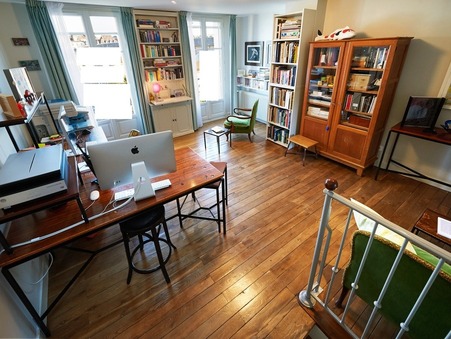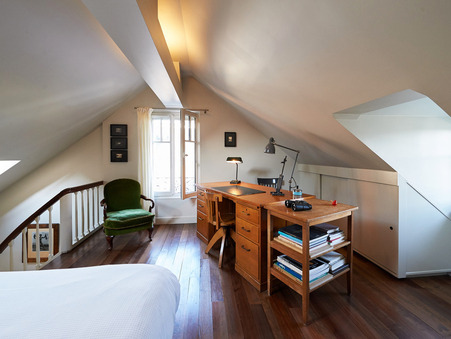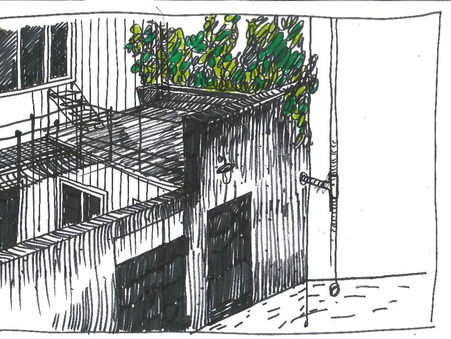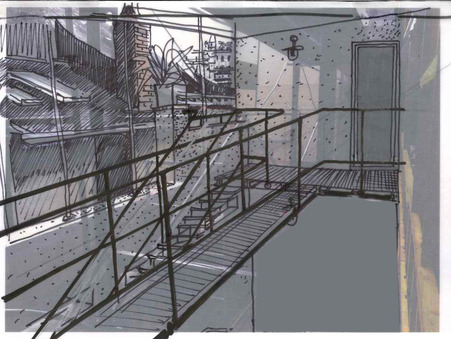 € 298 500 HAI
~TOWN HOUSE-holiday Rental proper-FOOT of LAND at AMBOISE centre, WHILE WALKING: park, leisure, station, SHOPS, visits, market Capacity 6 persons. living room-kitchen 40m2 approximately. 2 bedroom...
+ details
Sale House
€ 298 500 HAI
AMBOISE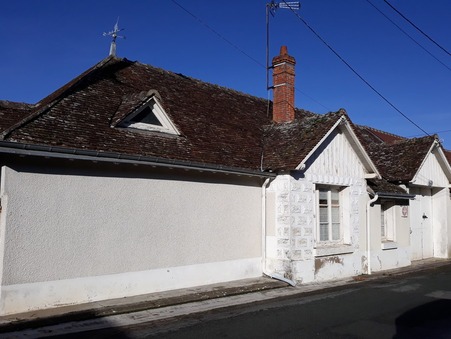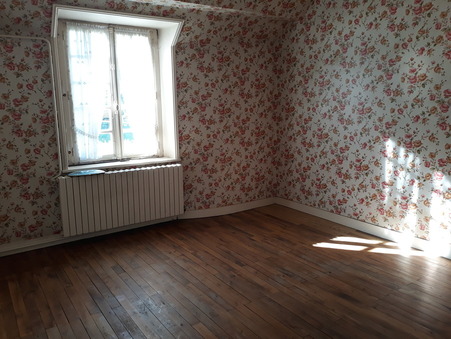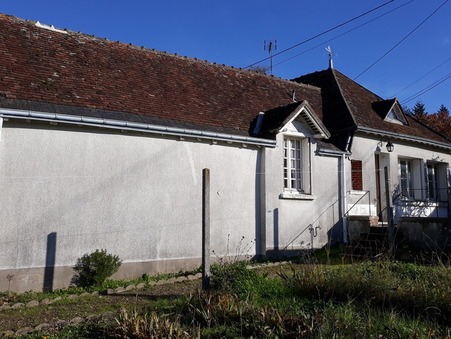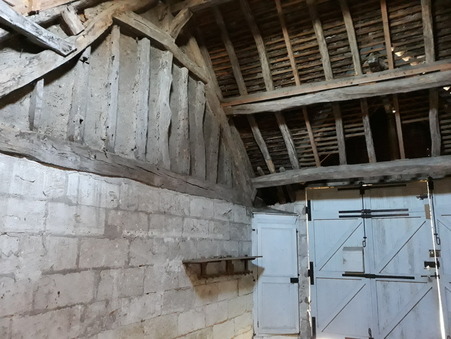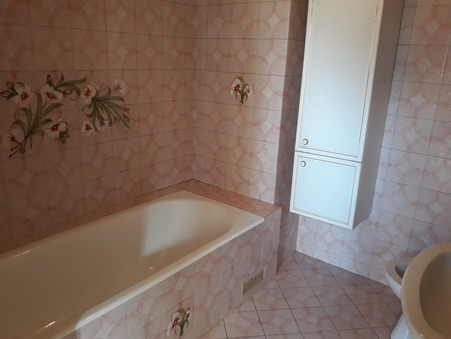 € 147 000 HAI
~to 1400m around the city centre, WIDE VIEW, OLD house not isolated, habitable(with equipment. de 35ans, A RENOVER LIFE is level 3/4 units, + ATTIC to renovate, adjoining GARAGE of craftsman/BARN...
+ details
Sale House
€ 147 000 HAI
BLERE